BOARD MEMBERS & INVESTORS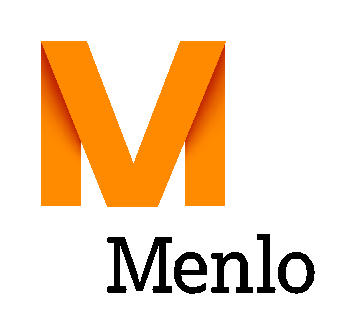 Douglas C. Carlisle - Managing Director, Menlo Ventures
Doug has been at Menlo since 1982 and focuses on investments in the information technology sector. His current board seats and investments include : Check, Drivecam, LiveOps, Cellfire, Vidyo, Nexxo, Nlight Photonics, RF Surgical, and Readyforce.
Andreas von Blottnitz - Partner, e.ventures
Mr. Andreas von Blottnitz is an angel investor and on the advisory board at e.ventures. Prior to his Venture Capital work, Mr. von Blottnitz was the President and Chief Executive Officer of Citrix Online, Inc following Citrix's acquisition of Expertcity in February 2004. He served as the Chief Executive Officer and President at Expertcity from 1999 until its acquisition by Citrix Systems. Mr. von Blottnitz also serves as a Director of AppFolio, RightScale, Eucalyptus, LogicMonitor, Lastline and Entersekt. He was a Director of Sonos, Inc
.